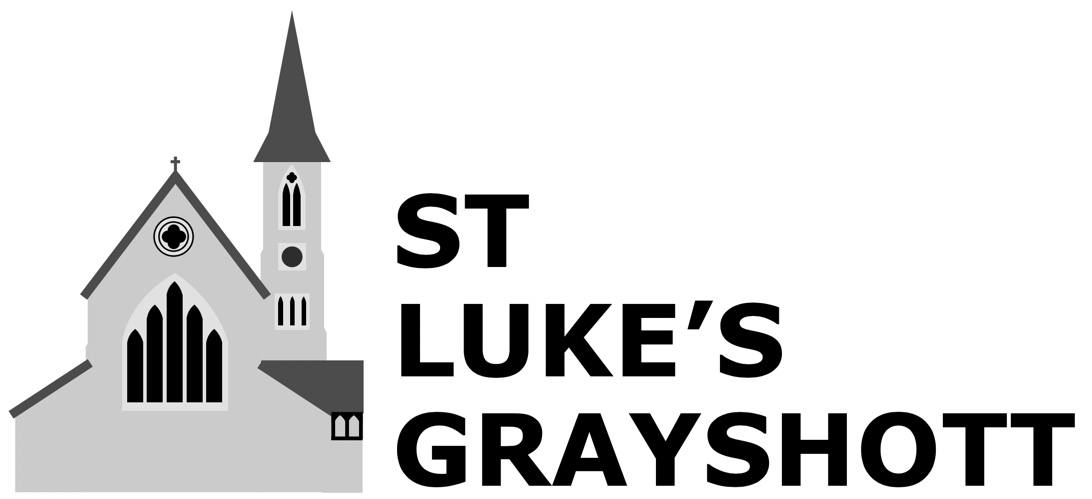 Christmas is Coming Concert
Please click on Poster to be directed to our ticketing site, or use our calendar entry to get details of all events.
Details of our current Services are on our 'Worship Services'. To contact us please go to our Contacts section at the bottom of this page, or send a message on the 'message form'.
We don't receive any funding to run the church from outside, and like all Parish Churches, we contribute significantly to the running of the Diocese and through it, pay for the cost of the Vicar, and the Diocesan staff. If you would like to Donate to General Giving, the Vicar's Relief Fund, or the Youth Fund, please go to our 'Donating' Page. If you have come here, and you need help financially, please fill the printable application form for the Vicar's Relief Fund Here, and return it to the Church office, or email to the Vicar's PA with details of your situation.
Village 2 Church Appeal
Some of you will have heard that we are inviting the village to help both with our Youth Work for the young people of the Village, and also in maintaining the Church Building, as an asset in Grayshott. Grayshott Village 2 Church Appeal leaflet can be downloaded from this link. If you would like to contribute, then please use the response form which is part of this document. Thank you, Jeremy Haswell