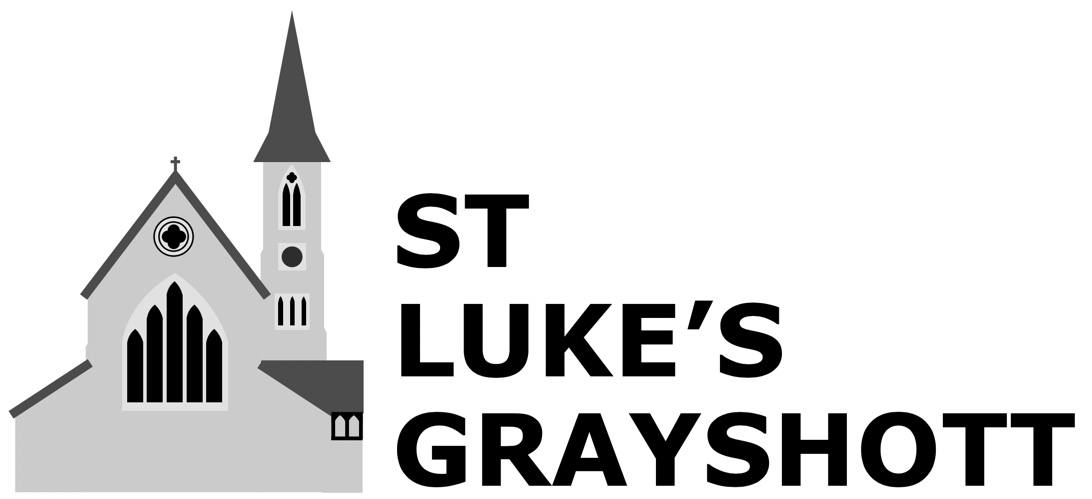 In Person Services on Sunday at 10.30am & 6pm
St. Luke's stands at the heart of the village, seeking to grow in Love and to celebrate Good News in the whole community. There are a number of activities, many of which are affected by the current Covid lockdown. 'Groups'
Our Sunday Services value both traditional and contemporary styles. During this time of varying levels of lock-down, we are adapting our services accordingly. We have a mixture of on-line and in-person services available.
Details of our current Services are on our 'Worship Services'. To contact us please go to our Contacts section at the bottom of this page, or send a message on the 'message form'.
If you would like to Donate to General Giving, the Vicar's Relief Fund, or the Youth Fund, please go to our 'Donating' Page. If you have come here, and you need help financially, please fill the printable application form for the Vicar's Relief Fund Here, and return it to the Church office, or email to the Vicar's PA with details of your situation.
Grayshott Concerts "Thank You" Concert to Key Workers
7.30pm on Friday 23 July 2021 in St Luke's Church, Grayshott, GU26 6LF
Application Letter HERE